Trending & Leading Lighting Sellers in Colombo
Lightzy was founded in 2018, with a large customer base consisting of builders, electricians, and homeowners. They have benefited from the quality of its service and products ranging from wall lamps, chandeliers, gate lamps, garden lights, street lights to many more light products.
Our products have been personally inspected and each component has been required to be of the best. Our quality parameters have been helpful in retaining a good market share, as our customers recommend our products due to its quality and range of designs. 
Benefits of making us your Lighting Partner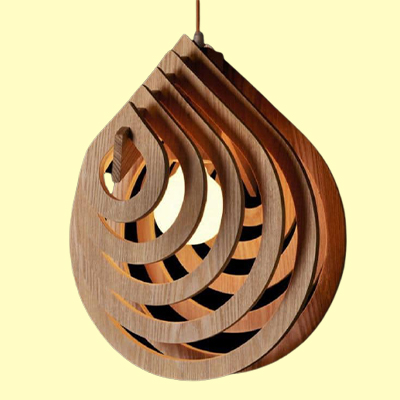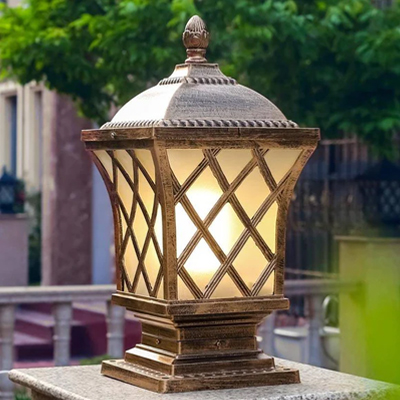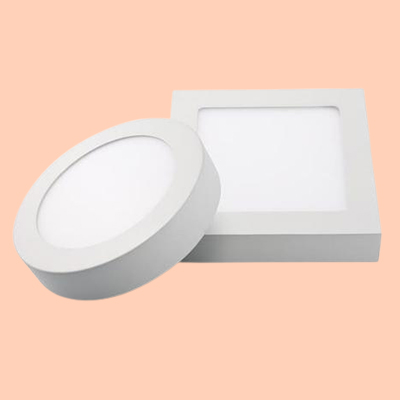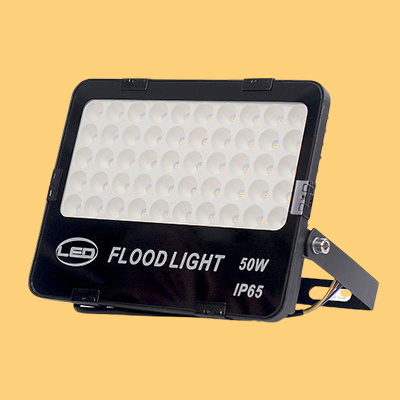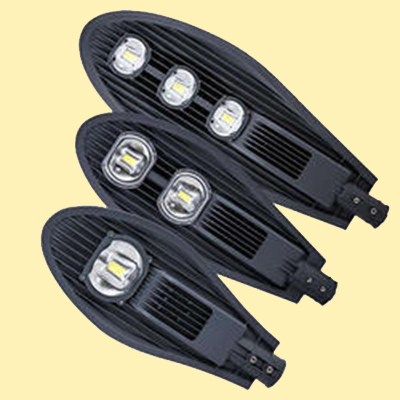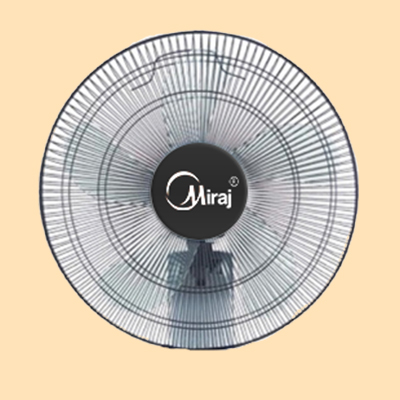 Looking for something else?
We have never failed to satisfy customers from all over Sri Lanka. Moreover, we also help some customers with their buying decisions on lighting and designing. Our staff are well trained to choose the best lighting product for your space.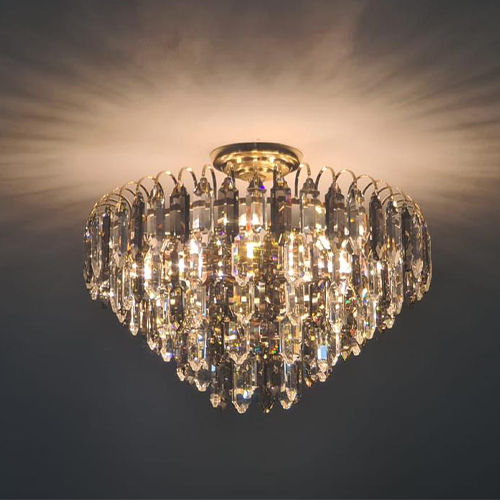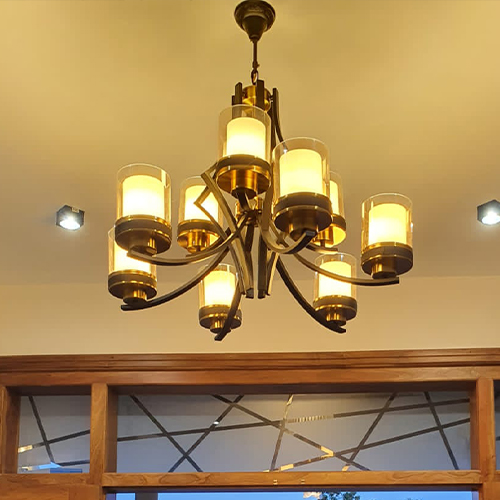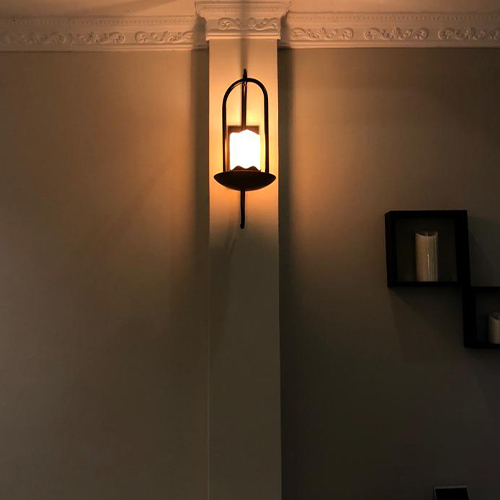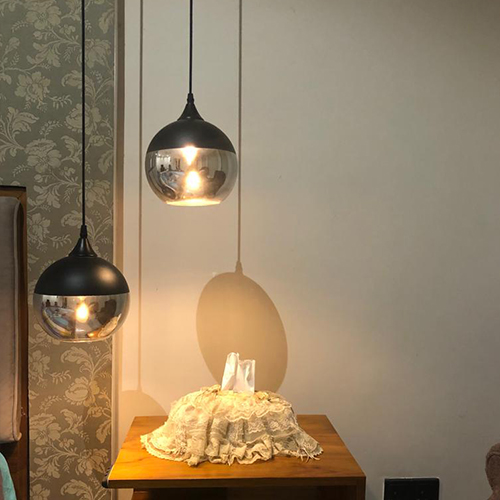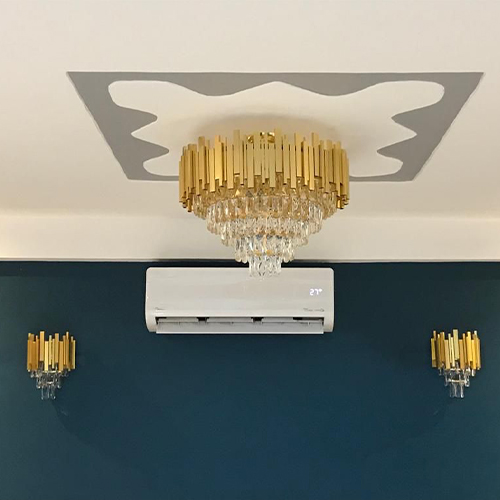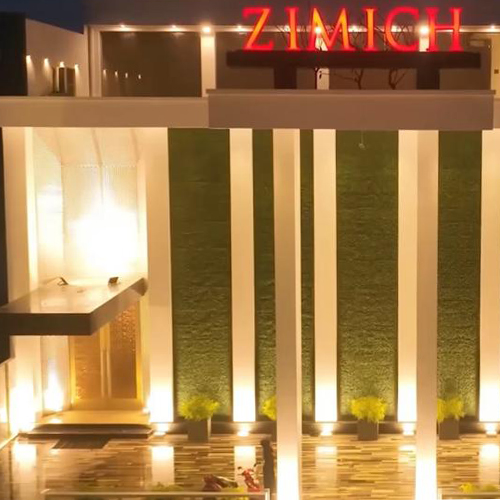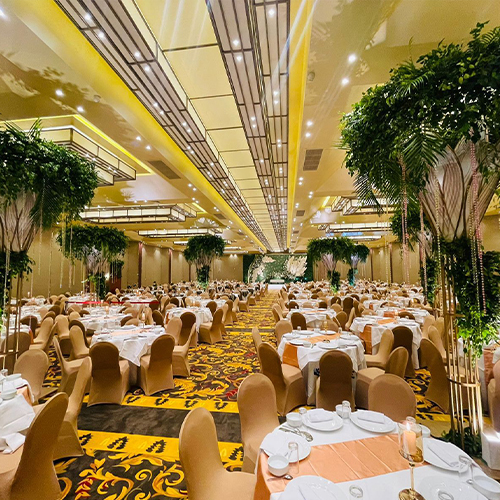 Have any query?
Feel free to contact us